When an individual is released from prison, they literally walk out with the clothes they are wearing and a small box containing all of their personal belongings.
For many, that's all they have — and they have nowhere to go for help.
They turn to Journey to New Life.
Every Tuesday and Thursday between 9 a.m. and 3 p.m. our trained volunteers assist former offenders, many released from prison that very day, with basic human necessities like:
Personal hygiene products

Employment and job skill training

And even eyeglasses — at no charge!
In 2016, over 2,000 individuals received emergency assistance at Journey to New Life.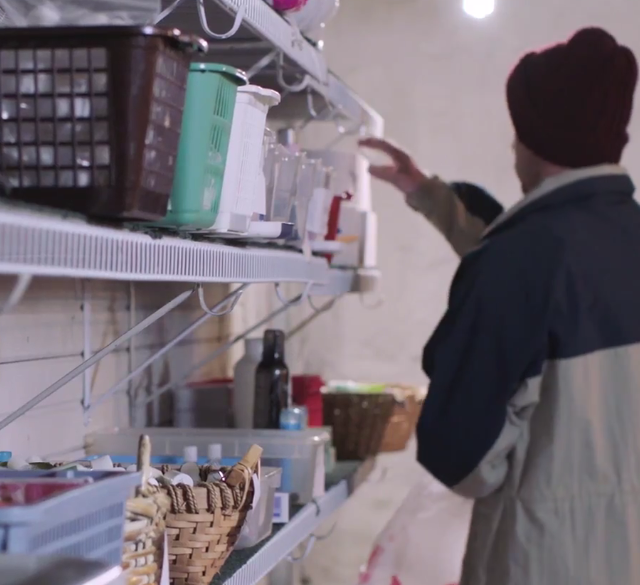 CHANGE A LIFE TODAY
"Every day is a new experience. I'm so appreciative that I have the opportunity to serve. I get so much more from the clients than I give!"
Sandy • Emergency Assistance Volunteer & Retired Nurse