Thanks to the support of a generous donor, Journey to New Life purchased a 22- bedroom home in the Beacon Hill neighborhood of Kansas City in 2015.
Today, it serves as a much-needed, temporary housing solution for women returning to the community from prison.
Journey House, as it's known, opened in September 2015, just in time to welcome 15 women who otherwise would have been displaced when a local release center and half-way house serving men and women was converted to a men-only prison.
Modeled after a similar program operated by the Sisters of St. Joseph in Brentwood, New York, Journey House is home to several local nuns who live in the home right alongside the women offering a source of consistent support, encouragement and accountability.
The women stay for roughly 90 days while they work on repairing relationships, completing training and education programs, finding work, securing housing, and many times, healing from past abuse or mental health concerns. Since opening, more than 200 women have moved in — and out — of Journey House.
Those who successfully transition into the community after their time at Journey House can often be found volunteering at Journey to New Life. One journey's end is another's beginning.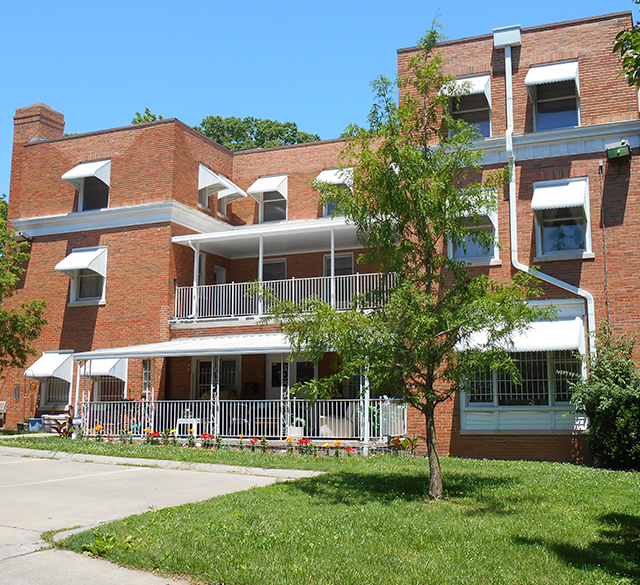 CHANGE A LIFE TODAY
"I made the dean's list last semester, which is amazing because it had been a long, long time since I was in school."
Sher Bialczyk • Journey House Graduate