No veteran should ever have to live on the streets or bounce from shelter to shelter in our community. It's simply unacceptable.
Although Kansas City recently achieved what's known as "functional zero" for veteran homelessness, we know that means the toughest journey is just beginning. Functional zero only means that we have a count of the homeless veterans in our community and that we have available housing options for them.
Journey to New Life is committed to ensuring that all veterans in our community have safe, affordable housing, including those who are chronically homeless either by choice or as a result of mental health concerns that may, or may not, be a result of their service.
Our case managers are veterans themselves, and they work one-on-one with veterans in our community to ensure they have access to safe housing and resources that restore their dignity and let them know we appreciate their service.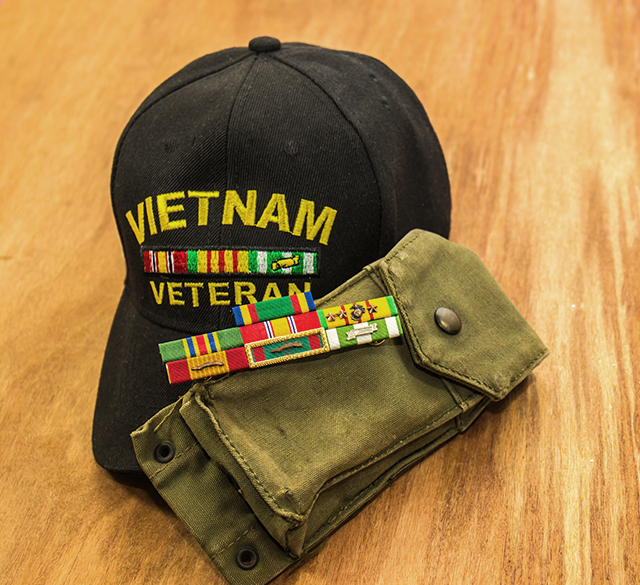 CHANGE A LIFE TODAY
"At Journey to New Life, we believe it is our job to seal the cracks so people don't fall through."
Sr. Rose McLarney • Co-Founder, President