America's prisons: How life after prison is a caste system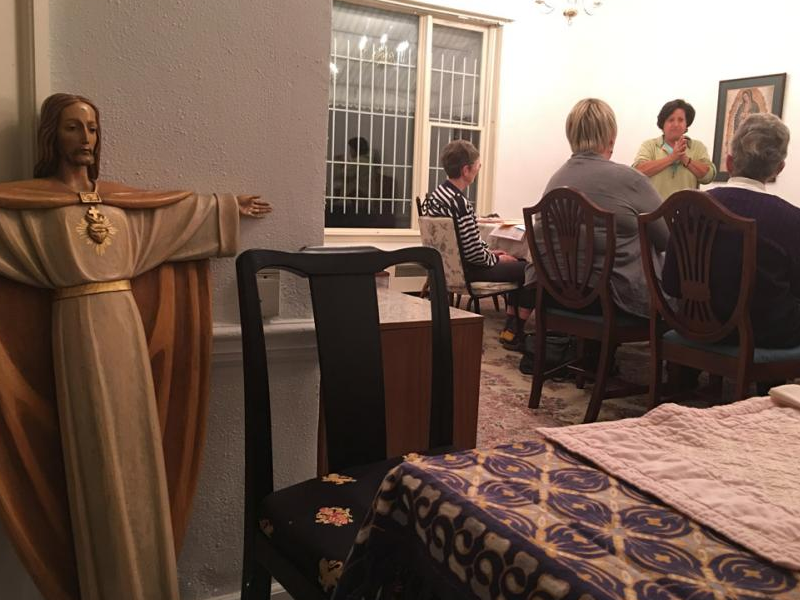 Fifty-eight-year-old Loren May is proud of his apartment and everything in it. When he was released from prison in 2014 after nine years, he was given $43 and told to get a job and stay away from other convicted felons if he wanted to stay out of prison.
May was determined to find employment, but because of his criminal background, no one wanted to hire him, he says. He applied for jobs, but he was always turned down, if he got a response at all. He lived in a federal transitional house for six months, until Journey to New Life, a nonprofit in Kansas City, Missouri, helped him get an apartment and his first post-incarceration job. For that, he says, he is eternally grateful.
"Journey to New Life is the loveliest thing I have ever seen a day in my life," May told Global Sisters Report. "They helped me with everything I needed help with, and they're still helping me, even though I pay rent."