Journey House: Sisters walk with women post prison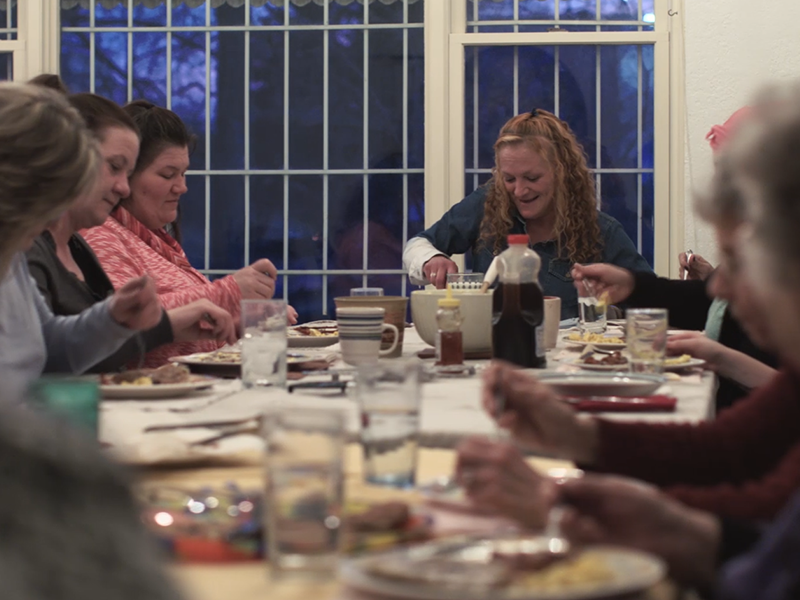 It's said that a journey begins with a single step.
For Sisters Rose McLarney, Martha Niemann, and Gabriel Smits, Journey House in Kansas City began with a single question. Would they be interested in forming a house for women recently released from prison who have no place to go?
Their "yes" has brought them to a new ministry at a time when others are looking to retire from their ministerial journeys.
The question was asked of St. Theresa Little Flower community by Georgia Walker, executive director of Journey to New Life. Three of the five CSJs in residence there agreed to taking the bold step of starting something new. Last summer, they secured a building formerly used by the Society of St. Pius X, and got to work, adapting it to the needs of a new set of residents.