Women hope cuts to MODOC program don't derail their opportunities at a second chance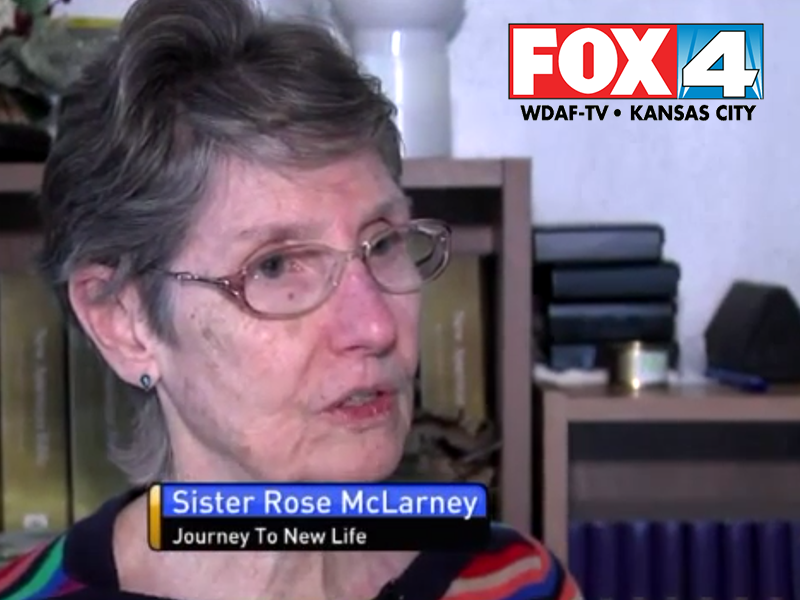 KANSAS CITY, Mo. — There are concerns that metro women might not get their second chance at a productive life. There's also concern whether fees the women pay after being released from prison are used properly.
The troubles all have to do with a funding cut from the Missouri Department of Corrections. Journey To New Life Inc., offers transitional living to women who now hope a lack of money won`t derail that journey.